Panjabi MC releases "Gora Gora" (feat. Ashok Gill & Warren G)
Thursday, 03 November 2016 00:00
'Gora Gora' is the title of Panjabi MC's new single featuring West Coast hip-hop legend Warren G.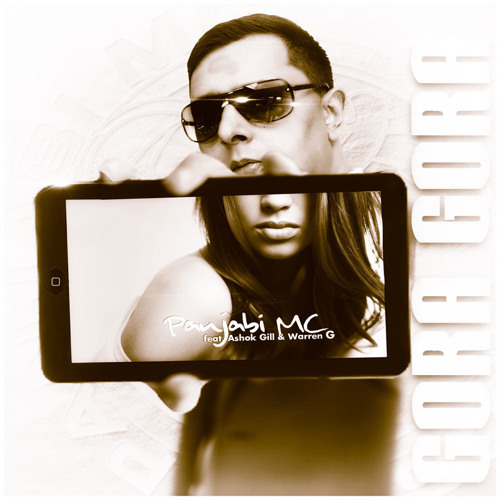 Gora Gora translates to the story of how the beauty of a woman has the world mesmerized, combining the emotional voice of Ashok Gill (Moorni / Main Hoy Giya Sharabi) written by Binder.
"When I heard raw vocals of Ashok on this track, I knew exactly what to do with it, I produced the song and then felt it could do with a twist, which is when I thought of Warren G and the rest is history." - Panjabi MC.


As soon as the baseline drops, the sounds of a classic Panjabi MC track starts filling the speakers, fusing eastern and western sounds together. Sing-along to yet another Panjabi MC hypnotic hook "Oye Hoye, Aha Aha" as we anticipate the release of his forthcoming album 56 Districts.


Panjabi MC - Gora Gora (Feat. Warren G) is available to purchase on iTunes, Google Play and all other digital outlets.

Download: www.smarturl.it/GoraGora Stream: www.smarturl.it/GoraGoraStream
iTunes: https://itunes.apple.com/gb/album/gora-gora-feat.-ashok-gill/id1171529264
Live updates
PMC's latest Tweets: